Mine a Bitcoin and Save a Life
Happy 115-days A.H. (After-Halving) everyone. 
"Aug-2023: Greta places an order for 30,000 S27 Pros in an effort to fight climate change". Crusoe is proving that you can help the environment while making a profit in their latest partnership with Equinor, one of the largest oil companies in the world.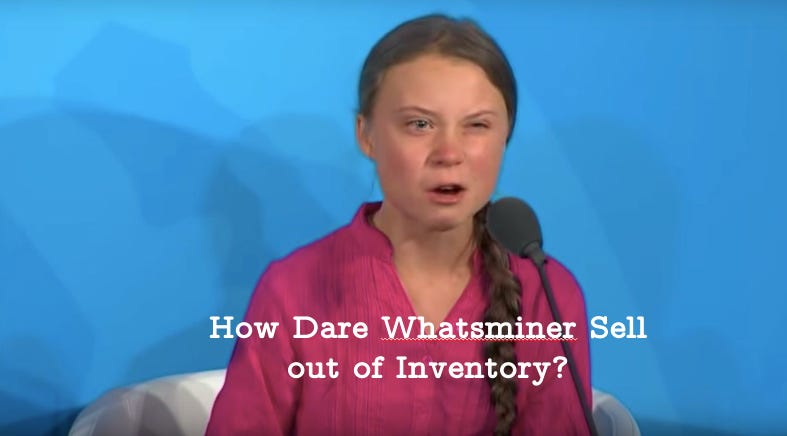 This update we also cover Marathon Group's expansion, DMG's ASIC Management Software, StrongU's new Bitcoin ASIC, publicly-listed miner Skychain Technologies, Babel & DCG getting into the financing game, another 51% attack on Etherum Classic, MicroBT's management shakeup and Canaan's earnings report.
If you like this newsletter please share it with your friends & colleagues.
---
Trading Update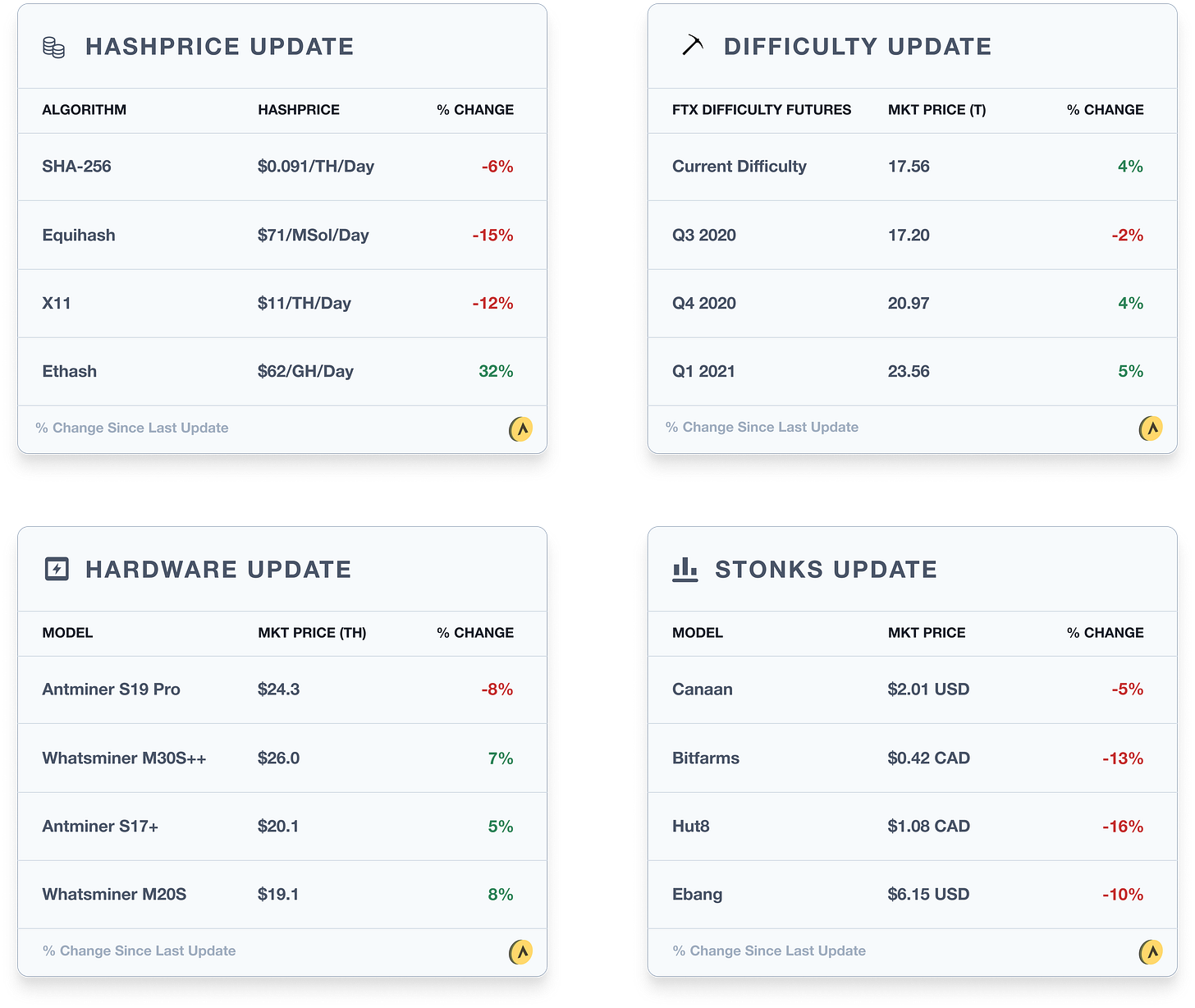 Commentary
Hashprice has been fluctuating in the 9 to 10 cent range for the past month or so. With announcements from Riot, Marathon, Core, and more it appears that a significant amount of hashrate will be added to the network by next year. Without a run-up in price, this could put hashprice below 7 cents. But there are still many unknown variables in both China and the US.

Difficulty adjusted upwards by 3.6% during the period even with the mass flooding in Sichuan province. As of now, difficulty is expected to decrease by 1.5% in 6 days' time. We cover new tariffs in Mongolia below that could be affecting it.

For the most part, hardware continued to trend upwards as almost every manufacturer is sold out of inventory. StrongU has come out with a Bitcoin ASIC which should alleviate some of the market supply issues.
---
Mining News
A few updates from the past couple of weeks in the mining industry: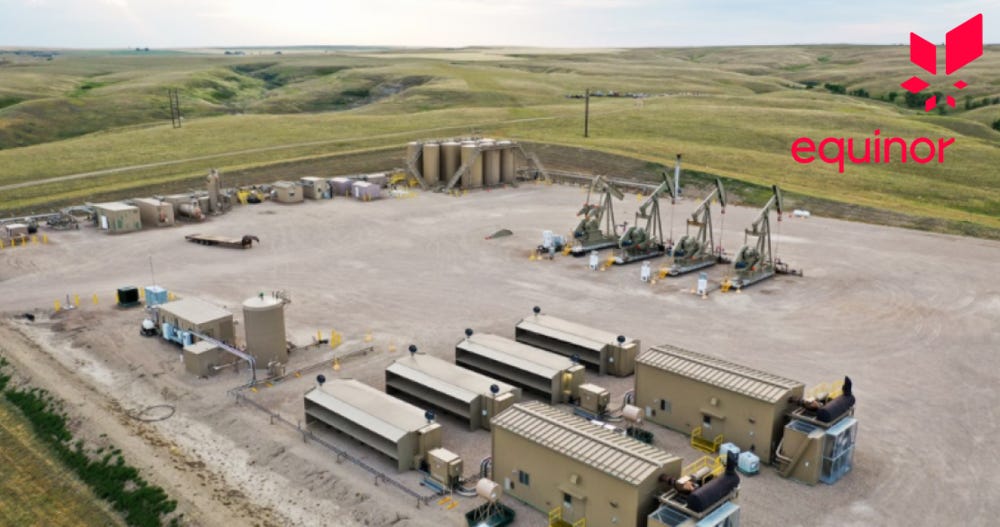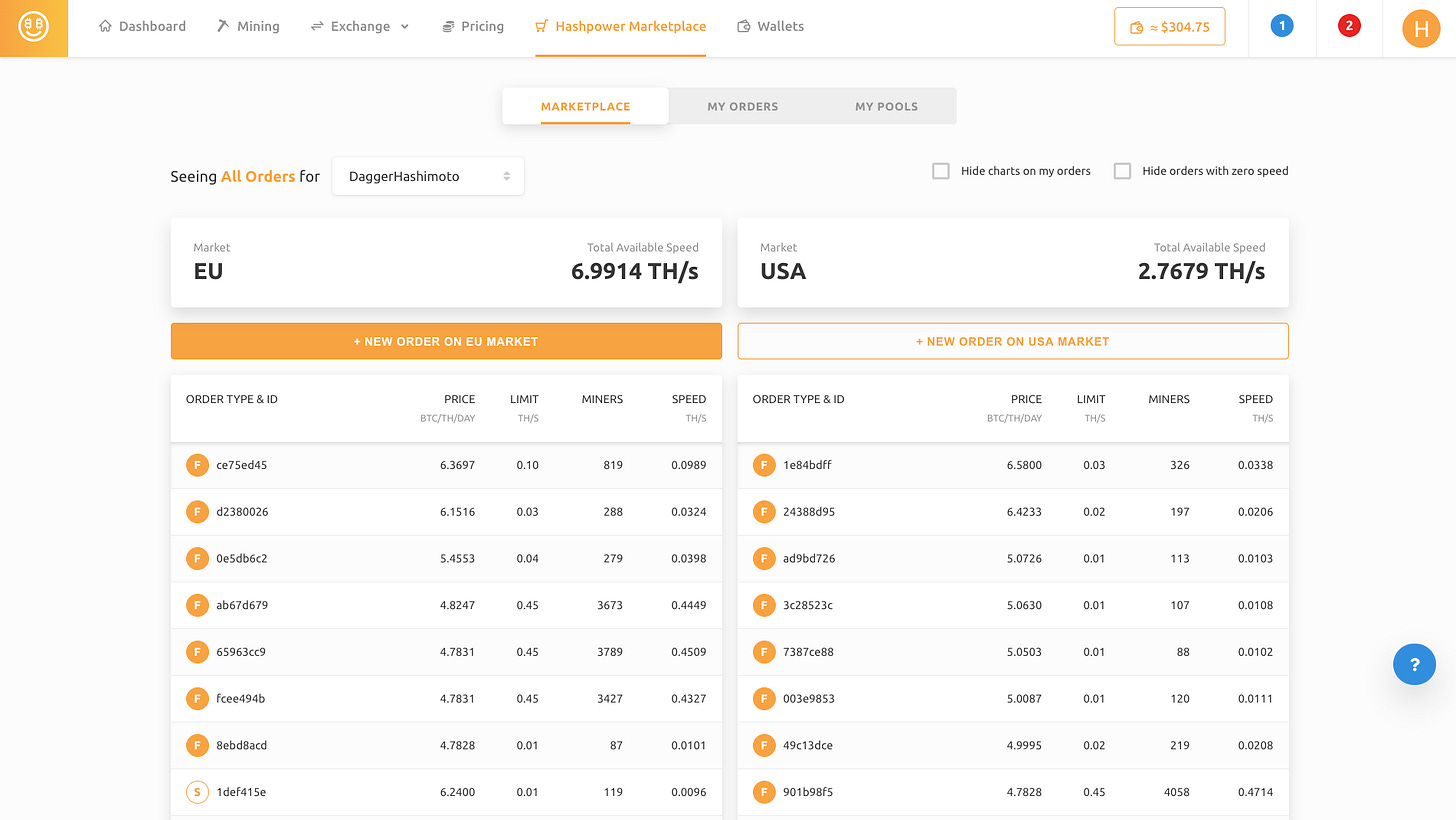 ---
Mining Educational Content
The first mining pool started in 2010 as a way to reduce variance in mining revenue by combining hashrate between multiple miners. Reward was then split up based on the work contributed by each participant. Mining was done to a single chain such as Bitcoin. In 2013 we saw a large change in the industry towards a model where pools buy hashrate on the expected value rather than the actual. In 2020 we are on the cusp of another significant shift, away from single-chain mining.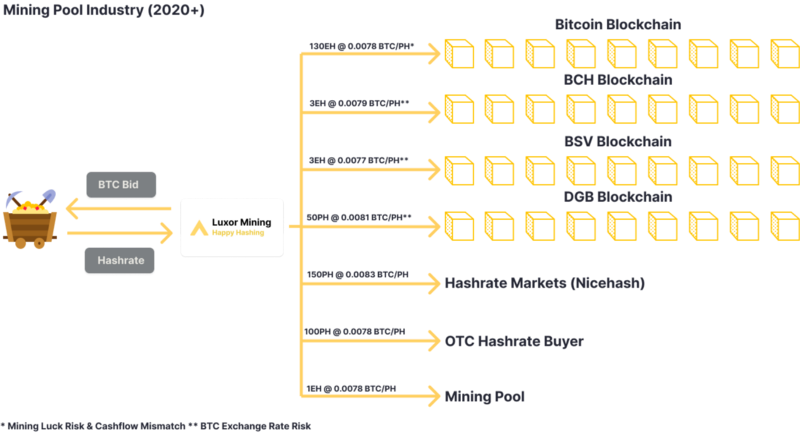 Learn more about the history of mining pools and how they are about to change here:
---
About Luxor
Luxor is a US-based mining company.
Luxor currently runs mining pools for the following cryptocurrency networks – Bitcoin, Dash, Zcash, Monero, Horizen, Decred, Sia, LBRY, Komodo, Pirate and Sia Prime.
We launched a new Equihash Profit Switching Algorithm called Luxor Switch and Catalyst which allows altcoin miners to receive payments for their hashrate in Bitcoin.
We can be found on Twitter or Discord.
---
Footnotes
* Machine Prices from Hashrate Index
* SHA-256 Hashprice based on a weighted average of BTC, BCH, BSV, & DGB.
* Equihash Hashprice based on a weighted average of ZEC, ZEN, ARRR, & KMD.
* X11 Hashprice based on a weighted average of DASH & AXE.
* Ethash Hashprice based on a weighted average of ETH & ETC.